D.C. Internships As Told By Leslie Knope
Interning in D.C. is every political savvy student's dream. No one understands the love for the Capitol and all its glory more than Leslie Knope. In honor of every student getting ready to leave their summer internships here is your experience (and struggles) from the Goddess of Government herself.
When you finally get the acceptance letter from your Dream Office and realize you have 3 weeks to find an apartment and money (and might have to ask for a stipend).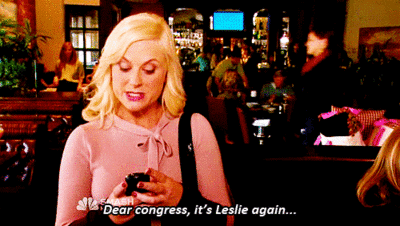 2. When you actually arrive in DC.

3. The morning routine of getting ready for your first day at the office.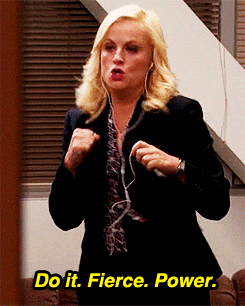 4. Arriving at the front door of your office building for the first time.
5. When you meet the other interns and wondering whether or not you should make friends or be Frank Underwood for the next 8 weeks.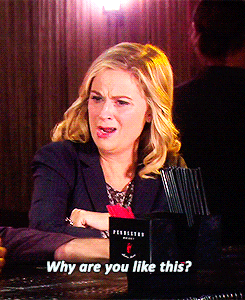 7. When you get your first assignment.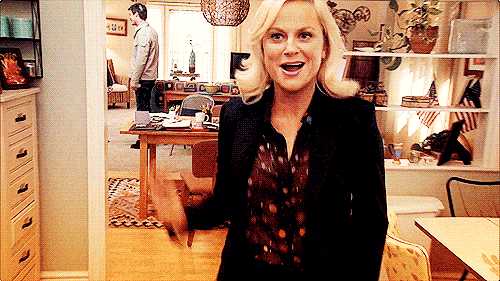 8. Sitting in crippling fear thinking about how you made your first mistake on your first assignment and suddenly feel like the world is falling apart (you really should have paid attention in orientation).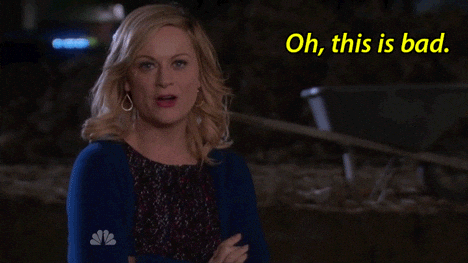 9. When you realize that everyone who has ever worked in Congress has made mistakes and taxpayers are still paying them.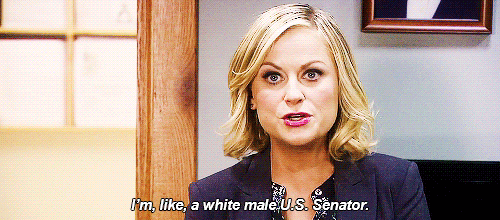 10. Quoting Constituent Calls over a drink.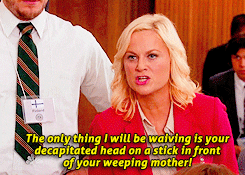 11. Trying to talk to constituents.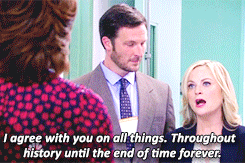 12. When you see your first senator/representative/POTUS/White House Staffer/etc.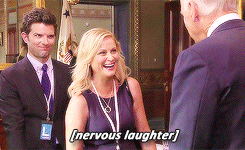 13. When you go to Ultrabar.
14. THE LINE AT THE RUSSELL COFFEE SHOP.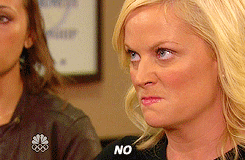 15. Anytime a tourist mistakes you for someone important while you are heading into the capitol.
16. The last day when you can truly be yourself.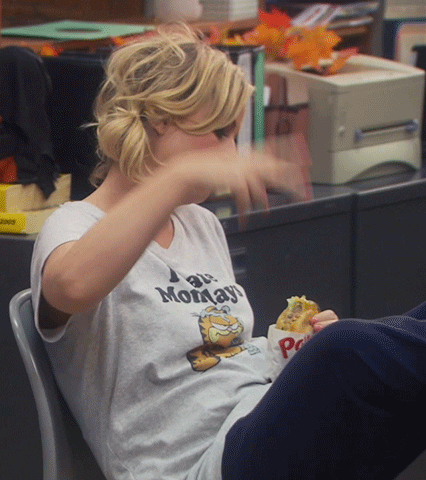 See you next summer brave college students!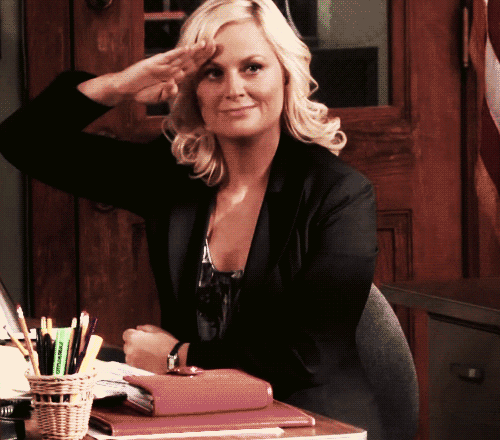 Think Right Politics depends on the support of readers like you. The website, the articles, and reaching the next-generation all costs money. Donate now
Comments
comments